Posted by Laura | September 23, 2020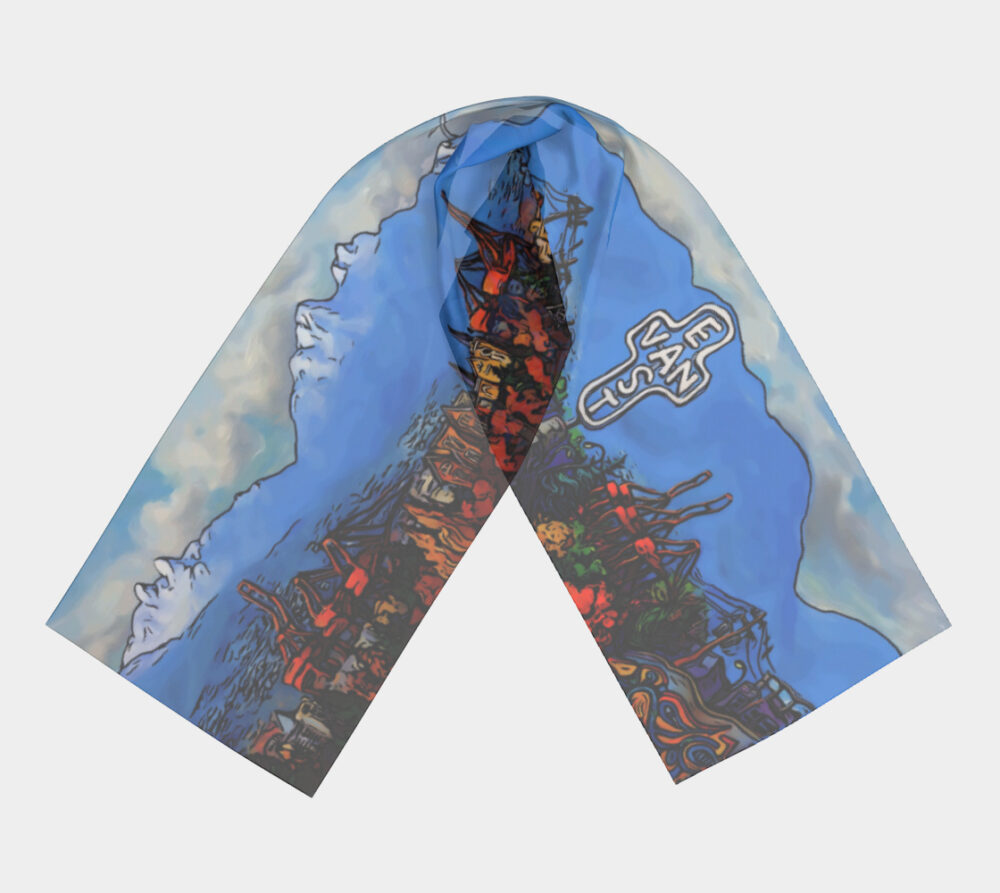 I'm a scarf person. I love all sorts of accessories, actually, but scarves especially. I've put some designs out as wearable art through my friends at Art of Where in Montreal and am really pleased with how the scarves look. The silky sheer poly chiffon is especially lovely.
You can order them here: https://artofwhere.com/artists/laura-zerebeski
I was never able to find scarves in my favourite rainbow-ish blue-purple-green and pink-but-not-TOO-pink palette—until now, that is.
Florals work well on scarves so I've used a few versions of my Hydrangea paintings as well as some of my colourful Vancouver landscapes.
Let me know if you'd like me to add a particular work. I'll definitely be designing more and may even do some scarf-specific paintings for further sartorial exploration.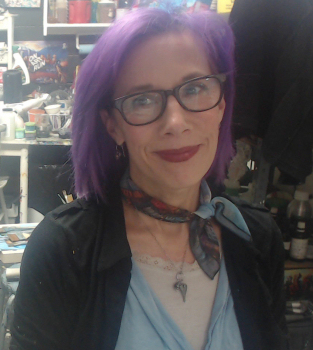 Note to the material: "Silk Habotai" is crisp, holds bright colours, and the colours are the same on both sides. The Poly Chiffon is a little softer and more translucent; the design is a bit more pastel/lighter on one side, but I kind of like that.