Posted by Laura | November 4, 2016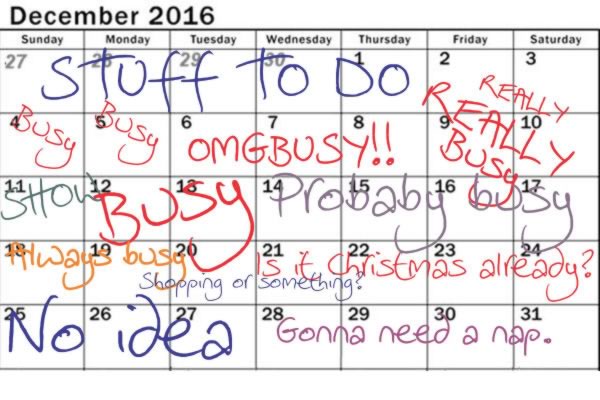 October through December are always busy times. Here are a few shows and appearances that are in the works.
Ongoing Events

Friday, November 11, 2016 to February 8, 2017
Inhabit the Contradiction
Most of the paintings from my Inhabit the Contradiction series are at Blueshore Financial's Parkgate Branch: 

3680 Mt Seymour Pkwy, North Vancouver, BC. 

Past Events


Wednesday, November 23 to Saturday, December 31, 2016
Little Red Riding Hood: An East Van Panto
This is one of my FAVORITE projects and not just because I've got some of my work in it. The whole production is feel-good fabulous and bursting with belly laughs. This year, the jokes are on bike culture and, as always, on much of Vancouver. Go see it! It is at The York on Commercial Drive.
Buy tickets here: https://thecultch.com/events/an-east-van-panto-little-red-riding-hood/
Saturday, November 19, 2016
East Side Culture Crawl
I am going to hang out at The Ivanhoe from 12 pm to 5 pm with some brand new paintings, various trinkets, and I will be doing some live caricaturing. Come visit! Will sketch for beer.
Sunday, November 20, 2016
Beaumont Studios Artist Show & Sale
The awesome folks at the Beaumont are going to get together and show their stuff–me too! I'll be doing live caricaturing and button making.
11 am to 6 pm!
326 W. 5th Avenue
More details at: https://www.facebook.com/events/322158521480404/
Saturday October 15, 2016
Theatre Replacement's Jet Set Event
I've got a piece up for auction (that one on the left) and I'll be onsite doing live caricaturing and button-making by donation from 7:30 to 8:30 and 9:30 to 10:30.
Friday October 14 – Monday October 31, 2016
Beaumont Haunted Circus
I did some painting for this. I don't even like horror movies but I have a facility for painting vivid nightmarish images. Come see!
Saturday October 29, 2016
Beaumont Psycho Circus Hallowe'en Party
Beaumont parties always sell out. I'll be in my studio, #14, for at least part of the night. I'll make you a corpse or a bloody heart button while you're waiting in line for the washroom outside my studio (extra buttons if you let me cut in line ;-).