Posted by Laura | June 1, 2018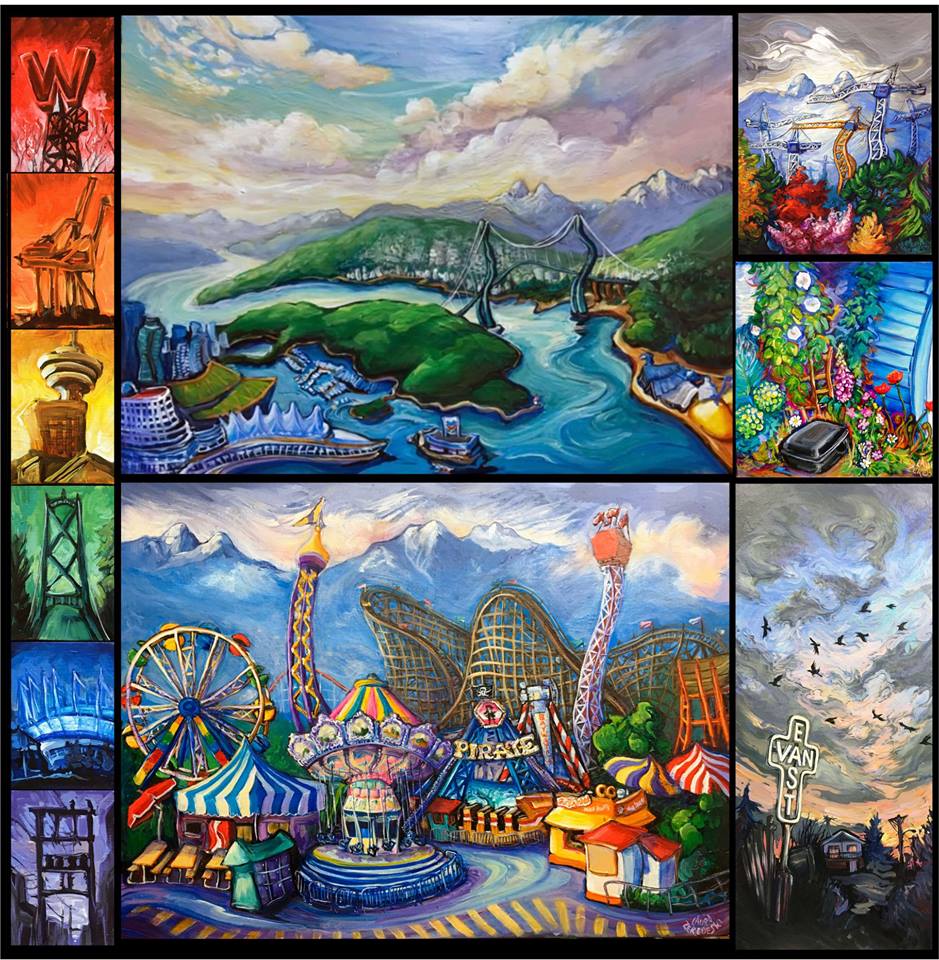 I'm participating in the West of Main art walk this weekend, which means I'll be working in my studio just like every other weekend except (1) my studio will be clean and (2) I'll be friendly, at least from 11 am to 5 pm on Saturday, June 2 and Sunday, June 3.
My studio neighbors are open, too! They are even nicer and have cleaner studios.
Come find us at The Beaumont Studios! 316 West 5th Avenue, Building 1.